If all that winning in the casino has made you hungry, then the Jackpot Grill is your place. Located next to the casino and open every day, the Jackpot Grill offers the best burgers in town. Plus, there are lots of other great snacks on the menu, so you won't go hungry.
Hours
Sunday – Thursday | 11AM – 9PM
Friday – Saturday | 11AM – 10PM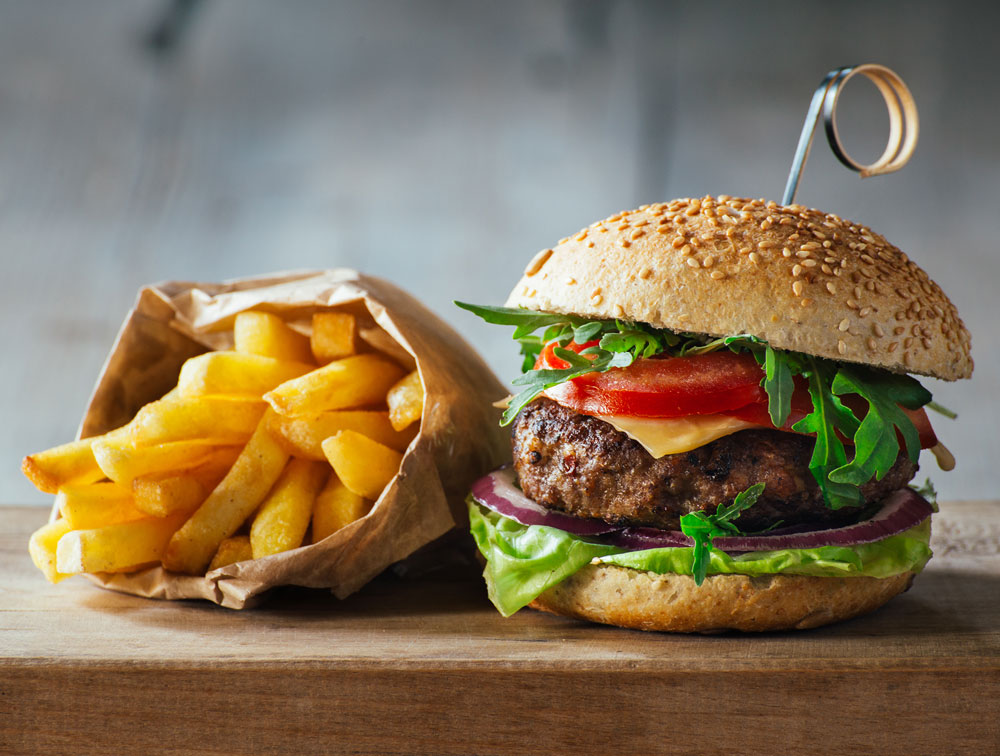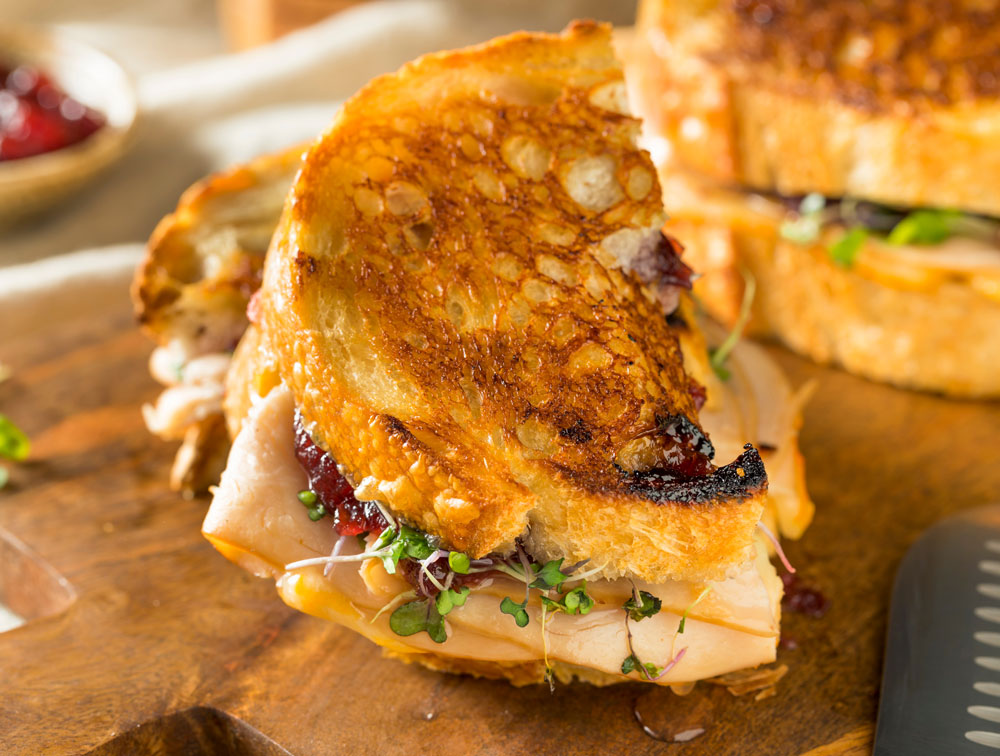 Stay in all the racing action while enjoying our wide menu selection at the Turf Club. From tacos & burgers to fresh sandwiches, we have something to please any appetite!
Hours
Open on Live Racing Days
Tuesday, Friday, Saturday, & Sunday   
11AM – 4:30 PM
New restaurant is now open!
Your visit to Sunland Park Racetrack & Casino just got even better with our newest addition of Corralito Steak House. Come enjoy fabulous appetizers and top shelf drinks or dive into one of our made to order prime cuts of USDA Steaks. You will also be delighted with our special seasonal menus featuring seafood and other mouthwatering favorites. Then end your evening with one of our decadent desserts.
Hours
Sunday – Wednesday | 11AM – 9PM
Thursday | 11AM – 10PM
Friday & Saturday | 11AM – 11PM