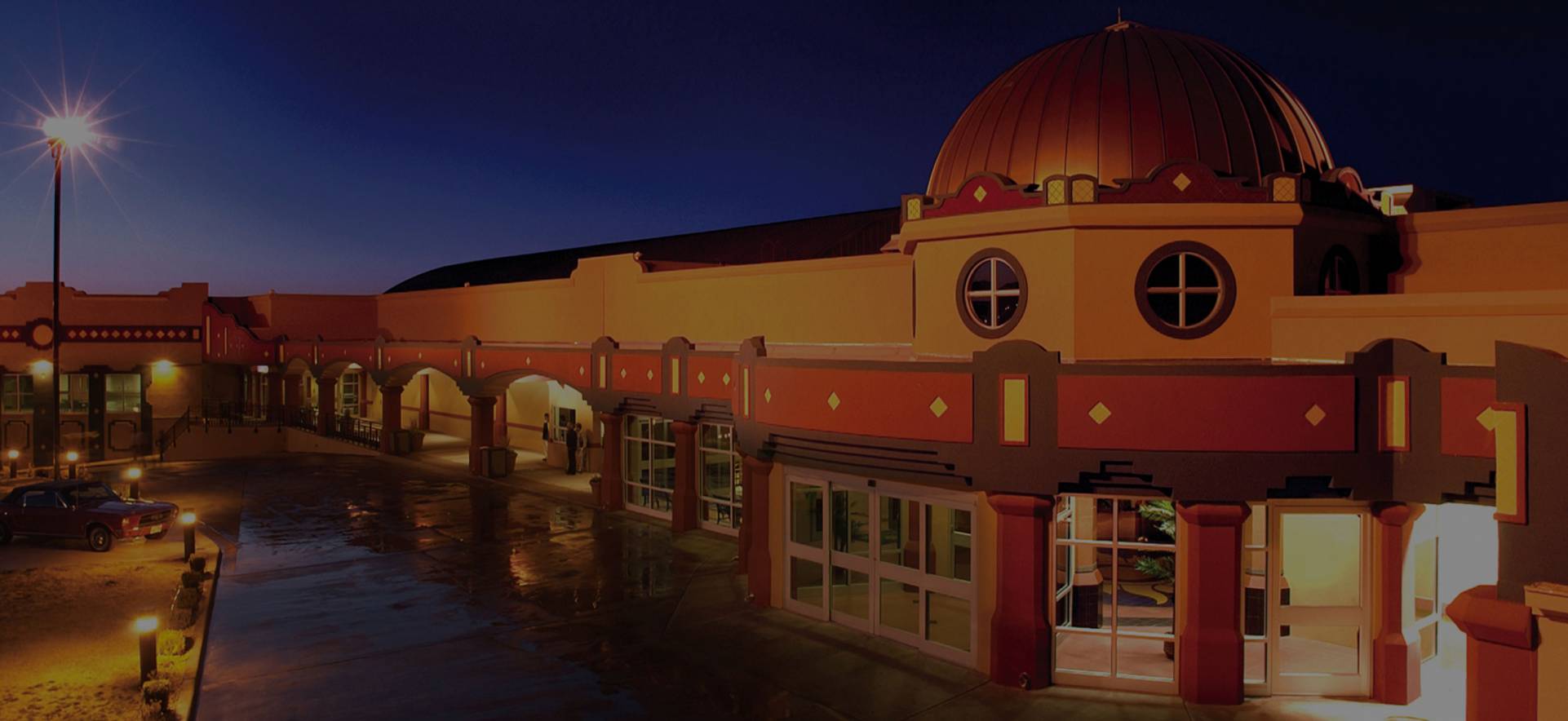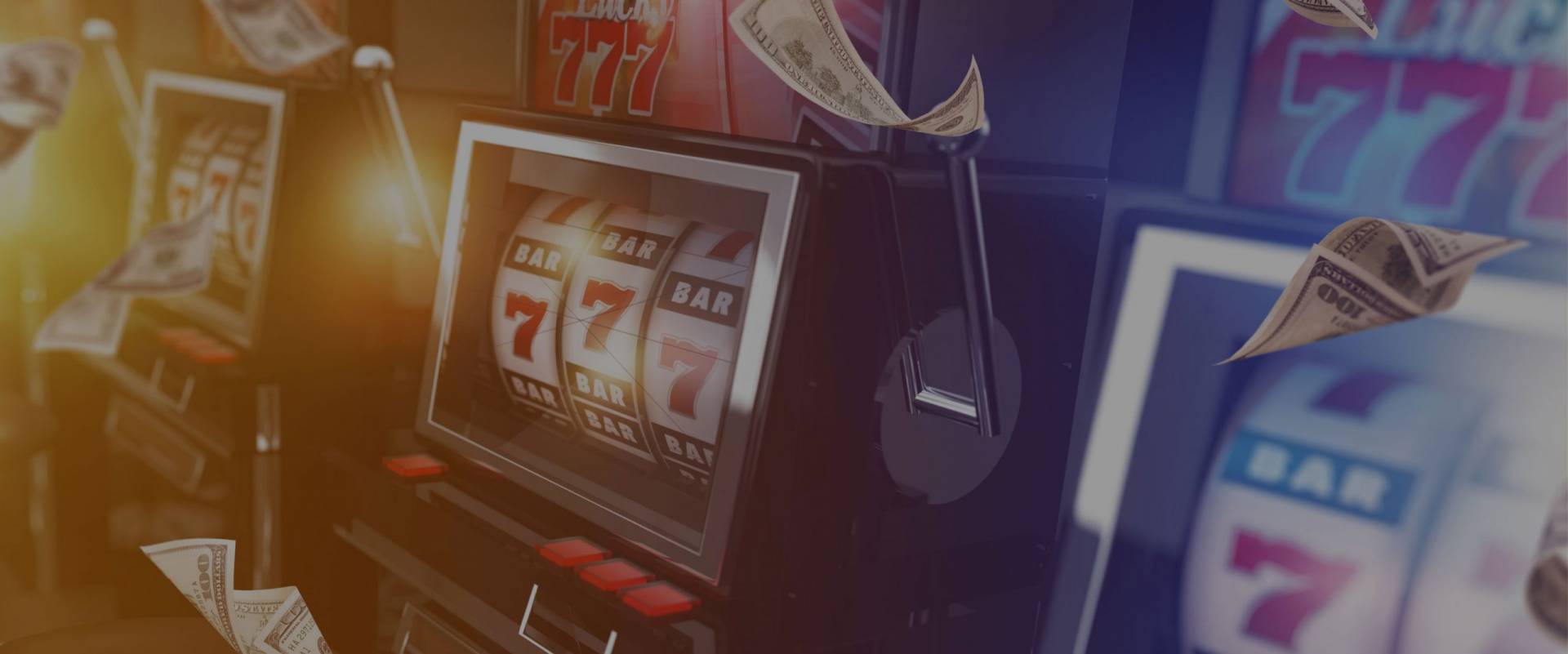 Come In & Win
PREMIER GAMING
IN NEW MEXICO
Sunland Park Racetrack & Casino is New Mexico's premier gaming destination, featuring a state-of-the-art horse track, a sensational casino floor, incredible restaurants, live entertainment and much more. We welcome you to visit our facilities to win big, eat great and enjoy amazing live music accompanied by superior customer service.

Masks Lifted
Sunland Park Racetrack & Casino Guests
Mask Restrictions are Lifted
You are allowed to go Mask Free!

The Governors Mask Mandate for the State of New Mexico
has been Lifted. Play Responsibly. Helpline 1-800-572-1142.

Sunland Park Racetrack & Casino, home of the Sunland Derby, offers a wide variety of live racing action from Thoroughbred and Quarter Horse racing, with year-round simulcast wagering available from tracks all around the world.
Sunday – Wednesday
10AM – 1AM
Thursday
10AM – 2AM
Friday & Saturday
10AM – 4AM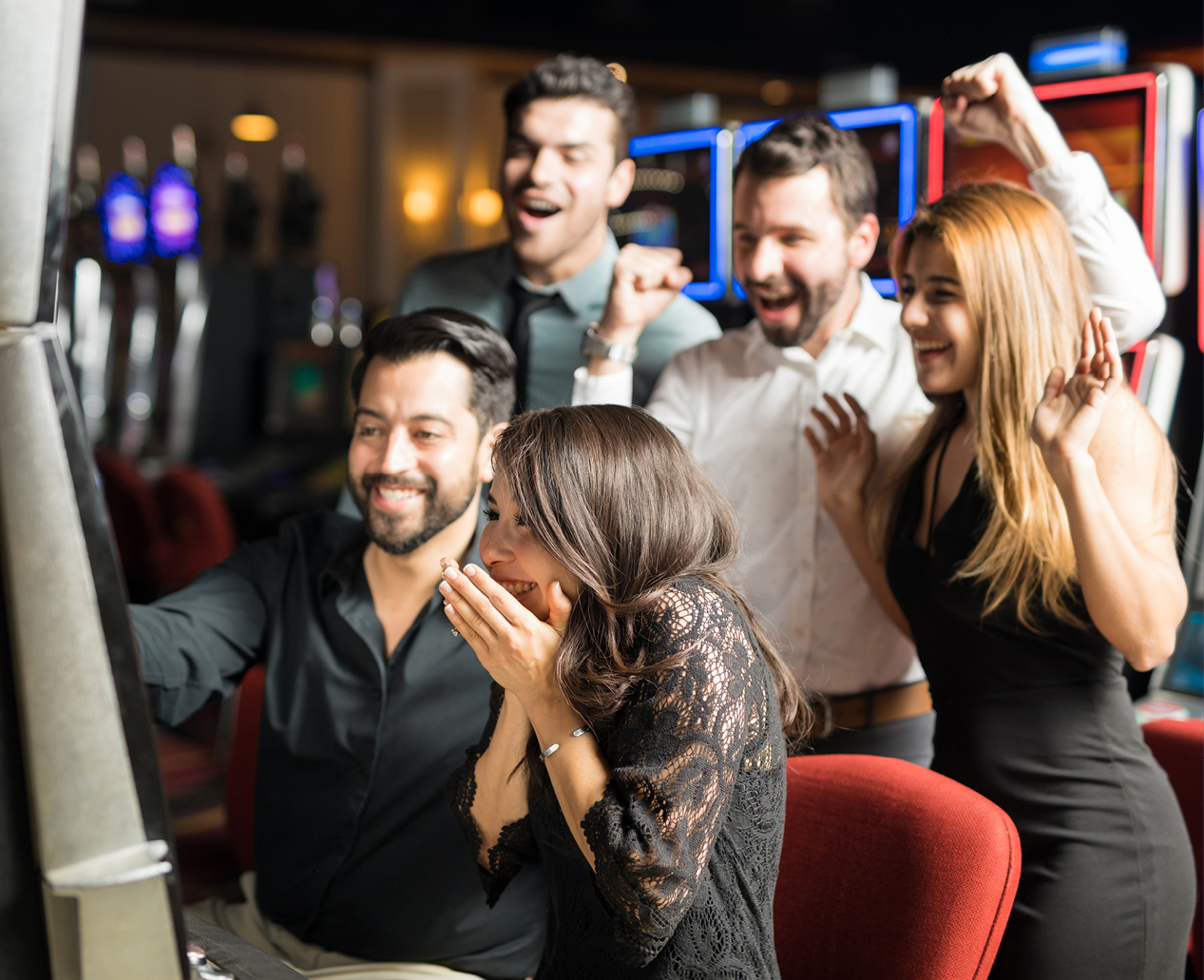 Sunland Park racetrack & casino History
Sunland Park Racetrack & Casino opened its doors in 1959 as just a racetrack. In the 1990s, horse racing around the nation was a declining industry, so New Mexico designed legislation allowing racetracks to incorporate slot machines into their business as an effort to save New Mexico horse racing.
Contributions to State taxes
Twenty-six percent of Sunland Park Racetrack & Casino's revenue goes to taxes, which in turn go to New Mexico's general fund. An additional 20% of revenue goes toward the horseman's account. All monies in the horseman's account contribute to horse racing purses at Sunland Park, which has had a profound effect on the quality of our live race meets.
What is the legal age to gamble at sunland park racetrack & casino?
New Mexico law requires patrons to be 21 years of age or older to enter the casino. However, you only have to be 18 years or older to wager on horse racing.
Privacy Policy
Sunland Park Racetrack & Casino operates the Sunland-Park website. This page is used to inform website visitors regarding our policies with the collection, use and disclosure of Personal Information if anyone decides to use our service: Sunland-Park website.
If you chose to use our service, then you agree to the collection and use of information in relation with this policy. The personal information that we collect is used for providing and improving the service. We will not use or share your information with anyone except as described in the Privacy Policy.
The terms used in this Privacy Policy have the same meanings as in our Terms and Conditions, which is accessible at sunland-park.com unless otherwise defined in this Privacy Policy.
Information Collection and Use
For a better experience while using our service, we may require you to provide us with certain personally identifiable information, including but not limited to your name, phone number and postal address. The information that we collect will be used to contact or identify you.
Cookies
Cookies are files with a small amount of data that is commonly used as an anonymous unique identifier. They are sent to your browser from the website that you visit, and are stored on your computer's hard drive.
Our website uses these "cookies" to collect information and to improve our service. You have the option to either accept or refuse these cookies and know when a cookie is being sent to your computer. If you choose to refuse our cookies, you may not be able to use some portions of our service.
Third-Party Sharing
We do not share information with third-parties.
Contributions to Gaming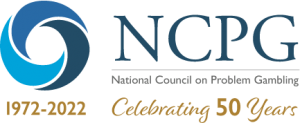 The NM Council on Problem Gambling ($30,000)
The New Mexico Council on Problem Gambling Treatment fund ($30,000)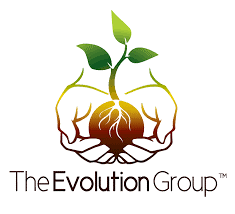 Sunland Park Racetrack & Casino is a proud community supporter